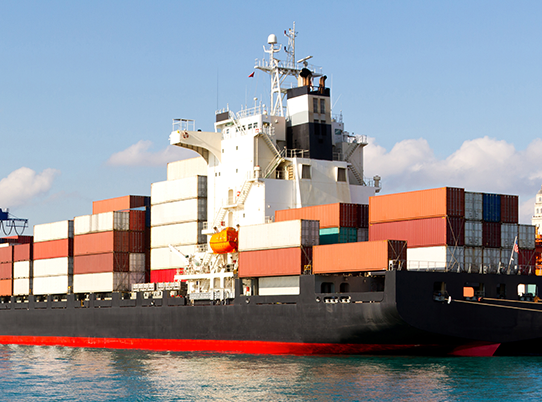 Transport Logistic's former owner Doug Smith, has been involved in the Maritime Industry since 1978. Initially in the Marine Farming Industry he was involved in owning and operating launches and barges and eventually building the 75ft long Motorised Barge "Waka Tere".This was the first Motorised Barge to operate in the Marlborough Sounds.
In 1997 Doug started Transport Logistics as a family business. Initially the focus of the operation was to provide access to the Foreign Shipping Lines transitting the New Zealand Coast as part of their International Voyages. As such Transport Logistics was the first business in New Zealand to offer services on the International Roll On/Roll Off vessels and the second to offer services on Container vessels.
In late 2011, the business changed hands with long term shareholder and employee, Louise O'Connell buying out Doug and his wife.
Since those early days the range of services has increased to the stage that we now have arrangements with 12 different shipping lines to provide domestic/coastal and international services.
In addition to shipping services Transport Logistics Ltd also has associations with Road Transport operators through out New Zealand to ensure we are able to provide a full range of services to meet clients requirements.
T. Log Containers pride ourselves on customer service and communication. We ensure our clients are kept up to date on their container movements so they don't experience any undue delays or surprises.
The range of experience, knowledge and expertise not to mention enthusiasm, brought to Transport Logistics by it's staff, is highly regarded by all our clients. Everyone takes pride in doing the job well and meeting any challenges presented.