Containerised Cargo Transport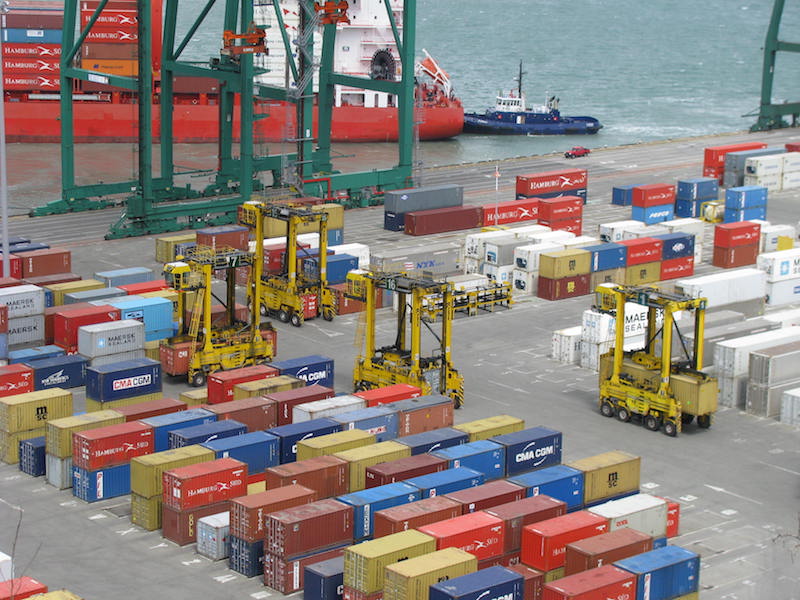 T.Log Containers is the division of Transport Logistics that specialises in container movement.
When you are looking to move containerised freight over long distances, whether it be a single one off personal effects shipment or you are looking to re-define a high volume supply chain function, it's hard to beat T. Log Containers' value for money and service.
One of New Zealand's longest running coastal shipping specialists,
T. Log Containers offers competitive pricing, frequent sailings, high quality export grade equipment with the service of our committed team of professionals.
At T.Log Containers we understand that in some cases using Seafreight vessels alone cannot meet the time sensitive transport requirements of our clients. To accommodate this we are also able to offer the best in road and rail freight services to compliment our core containerised coastal services.
T. Log Containers pride ourselves on customer service and communication. We ensure our clients are kept up to date on their container movements so they don't experience any undue delays or surprises.
If expertise and cost savings are important to your business look no further, T-Log containers is the right choice.
For more information please contact:
Louise on 029 240 8405 or
via email: louise@transportlogistics.co.nz (click this link or copy and paste the address into your email program)