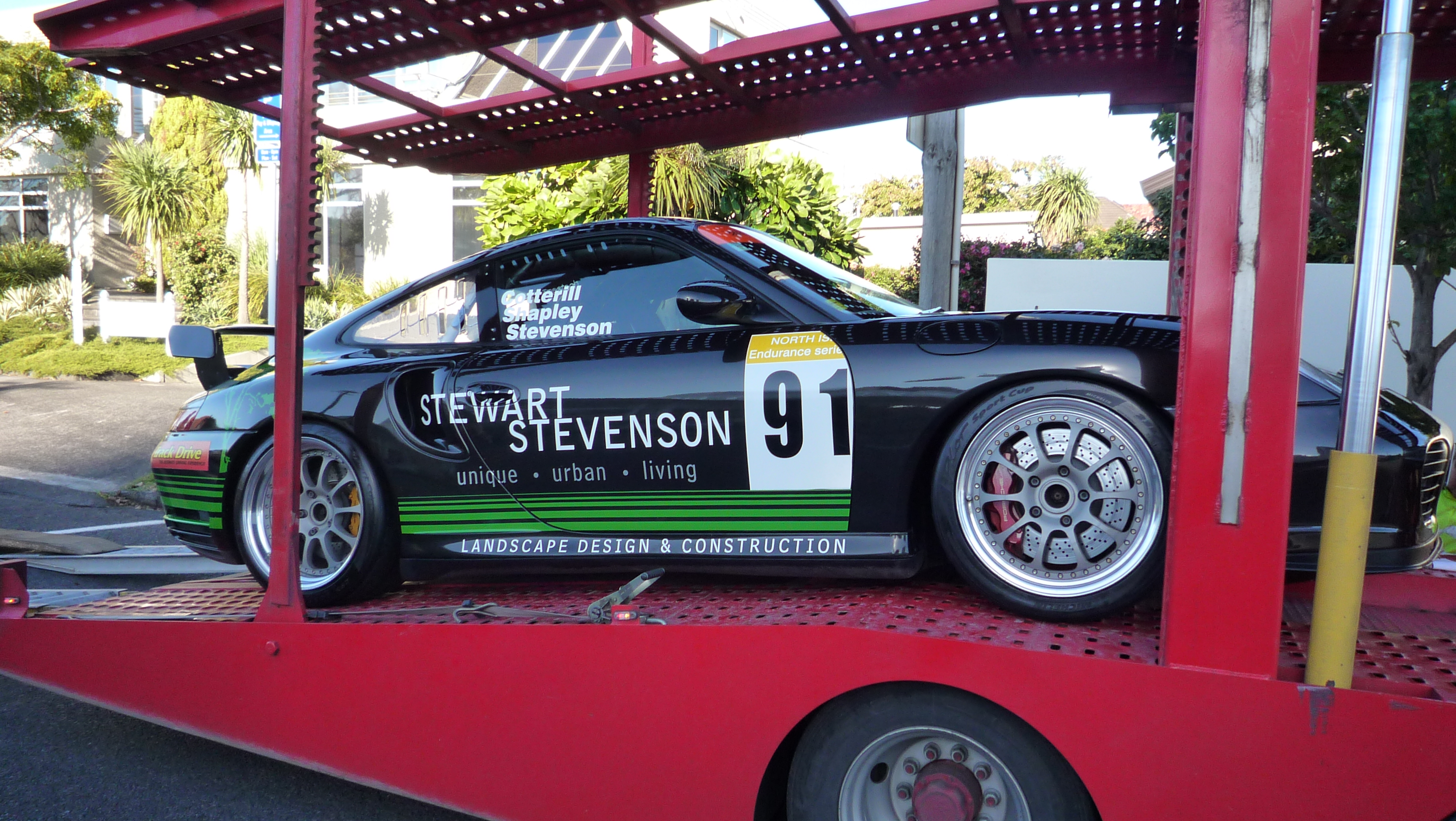 Transport Logistics provide a roll on roll off freight service for cars, trucks, trailers and boats internationally and domestically. We utilise many shipping services covering most port pairs.
Shipping services provide the opportunity to reduce costs however if time is crucial we can offer trucking and rail services. These provide fast, efficient movement of your vehicles.
We provide a full pickup and delivery service for all your line haul transport needs.
T-LOG MOTORSPORT
Transport Logistics also offers a containerised service for the motorsport community , helping teams move vehicles and spare parts in a single containerised move door 2 door. This way ensuring that when you close the door on your container once loaded, you will have the confidence that your valued cargo will not be touched until you reopen the door at the final destination.
Ideal for those longhaul track or rally events..
For more information please contact:
Louise on 029 240 8405 or
email: louise@transportlogistics.co.nz (click this link or copy and paste the address into your email program)